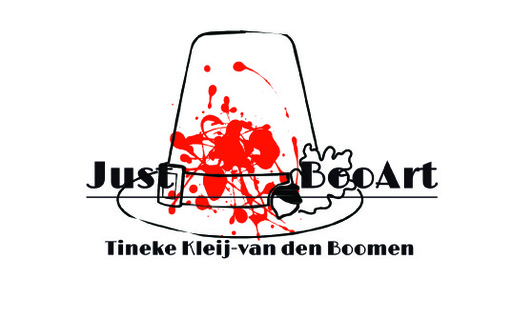 Mixed Media - Giclee
For a special request for a print from an original painting on different kind of material such as giclee on canvas or paper look on http://tinekekleij.exto.nl/index/146348577_Mixed+Media.html#.U7UGDE2KCM9 or you can contact the artist.
If you would like to stay informed about Tineke's work and exhibitions subscribe to her newsletter on http://www.tinekekleij.nl/nieuwsbrief.html#.Vgje5svouM8 .
Do you have interest in (one of) Tineke's creations. Comments are highly appreciated. So enter your name etc. in on http://www.tinekekleij.nl/reageer/site/0.html#.VgjdFsvouM8.
Are you interested in buying or renting (one of) Tineke's creations go to http://www.tinekekleij.nl/index/146297492_ONLINE+WINKEL.html#.VgjgzsvouM8 and view on this page which your options are.
Tineke likes to see or hear something from you in return.
Tineke Kleij-van den Boomen, h/o JustBooArt, Kalmoes 14, 5491 KJ Sint Oedenrode
T: +31 (0)413 – 474 317, e-mail: contact, website: www.tinekekleij.nl en www.tinekekleij.com / Ingeschreven in de Kamer van Koophandel te Eindhoven onder nummer 17.24.67.99.